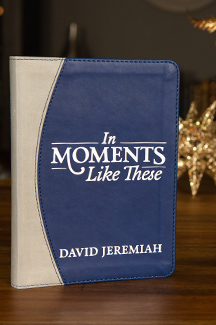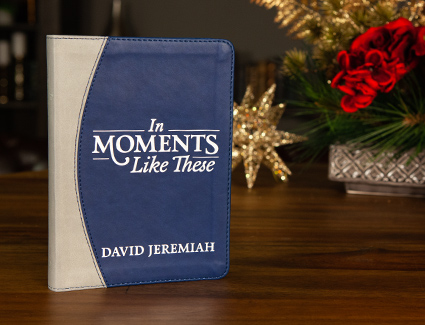 New Devotional For 2019
In Moments Like These
Create great moments with God each day as you find inspiration in Dr. Jeremiah's insightful, new, leather-bound devotional.
Request Now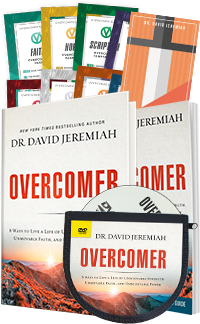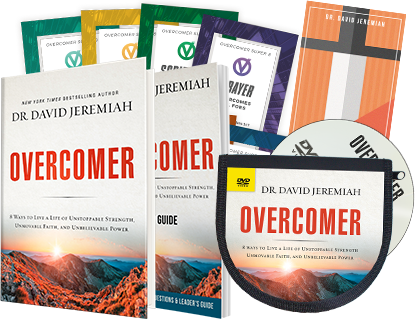 Embrace Your Destiny
Become an Overcomer
Find renewed strength and claim the promises of God's Word to overcome life's greatest threats.
Request Now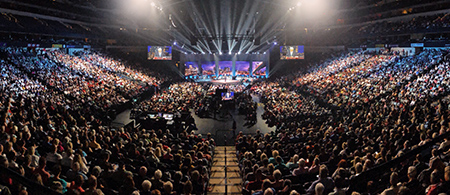 Request Information
Attend a Turning Point event near you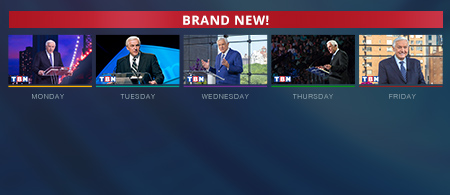 Daily programming now available
Tune in Monday - Friday on TBN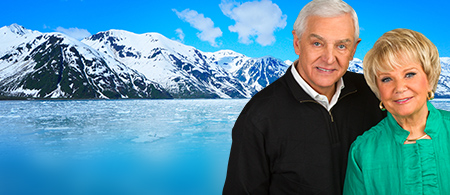 An unforgettable experience
Cruise to Alaska with us next summer!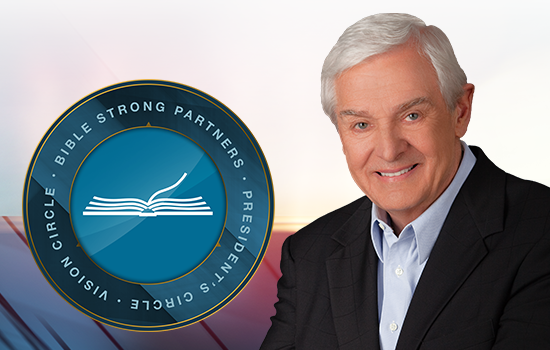 Become a Bible Strong Partner for 2019
Accept the challenge to make every minute count this year. Spend time in the Word, share your faith, increase your spiritual influence, and make a commitment of monthly support for the global ministry of Turning Point.
Enjoy a new online portal with more convenient access and greater flow of valuable ministry resources than ever before. New ministry content will be delivered directly to you every month including testimonies, podcasts, and other ministry resources.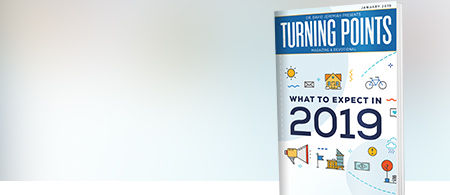 Request yours trial subscription today
Free: Turning Points Magazine and Devotional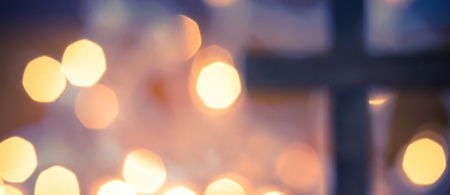 How to become a Christian
Simple steps to a personal relationship with God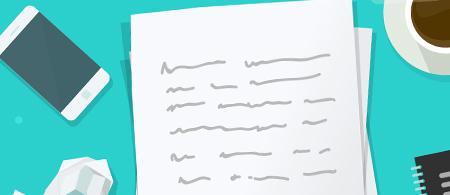 We want to hear from you!
Share Your Story