Today's Devotional:
Apr. 25
Joy of Discovery
Among new platforms and pursuits made possible by the digital revolution and smartphones, one of the most interesting is geocaching. Think of a treasure hunt—there are millions of "treasures" (caches) hidden by people all over the world. When you get directions via your smartphone and find the treasure, you make a record of your presence and leave the treasure for others to find and enjoy.
Hope for today!
New Inspirational Prayer Book From David Jeremiah
Perhaps Today will take you to the point where you can hit the "Pause" button on the chaos of life and be filled with hope in spite of the clamor of our culture. As we await our Lord's return, this resource will give you fresh daily insights from God's Word.
Topics include:
Viewing each day with an eternal perspective
Finding peace and purpose in your world
Discovering renewed hope for each day
And many more...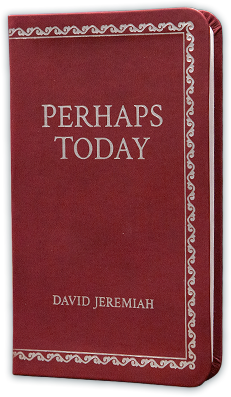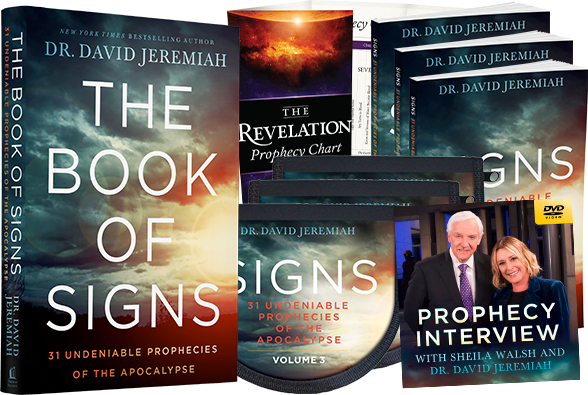 Your Definitive Guide to Biblical Prophecy
The Book of Signs—31 Undeniable Prophecies of the Apocalypse
"The End Times." "The Apocalypse." "The Day of Judgment." Terms such as these are both fascinating and frightening for any student of God's Word. They point to key questions people have wrestled with for centuries, including:
What does the Bible tell us about the future?
How much can we understand about biblical prophecy and its application in our lives?
What signs and signals will precede the end of everything as we know it?
Which of those signs and signals have already come to pass, which are we experiencing now, and which are still to come?
The Book of Signs is a truly epic and authoritative guide to biblical prophecy—a must-have resource for Christians seeking to navigate the uncertainties of the present and embrace God's promises for the future.
Request The Book of Signs | Request the Signs Signature Prophecy Set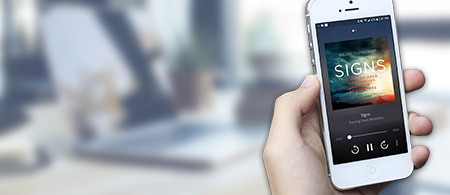 Official Mobile App
Keep Turning Point at Your Fingertips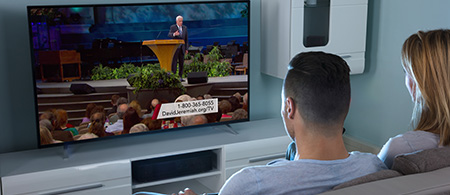 Turning Point Television
Now Broadcasting Monday – Friday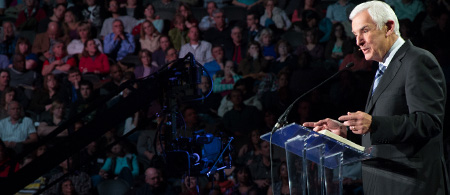 Become a Bible Strong Partner
Help David Jeremiah reach the world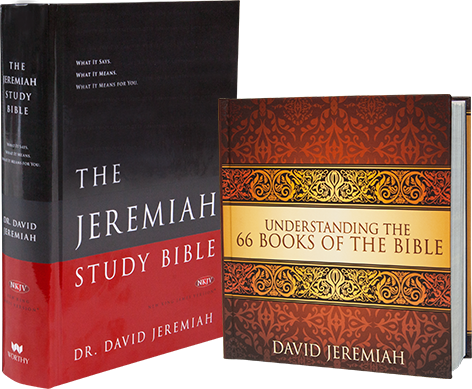 FRESH INSIGHTS INTO FAMILIAR PARTS OF THE BIBLE
An exciting grasp on hard-to-understand passages
The Bible is the mind of Christ between two covers, but those covers enclose ancient writings that may seem confusing. After all, God's Word is a library of 66 books, Genesis to Revelation. Even so,the Lord imparted His Word to teach us, not baffle us; and each of His 66 books is understandable and vital to our well-being.
Turning Points Devotional Magazine
Request David Jeremiah's monthly magazine
Each exclusive issue of Turning Points Devotional Magazine includes:
Thematic study focus
48 pages of life-changing reading
Relevant articles
Special features
Daily devotional readings
and much more!
Request your free subscription to Turning Points magazine today!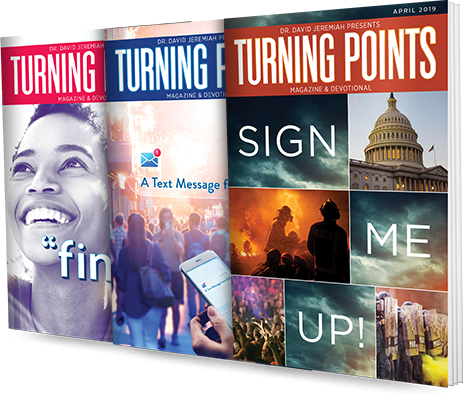 From the Living In The Age of Signs Website
Will Elijah Return During the Tribulation?
It has been said that imitation is the highest form of flattery, but it is also a form of deception. Satan's fall from heaven was fueled by his desire to be like God (Isaiah 14:13–14). Since then he has counterfeited God's power in order to deceive mankind. As the Battle of Armageddon draws near, Satan's trickery will include imitation of God's signs and prophecies. The Old Testament prophet Elijah will return, but there will also be an impostor....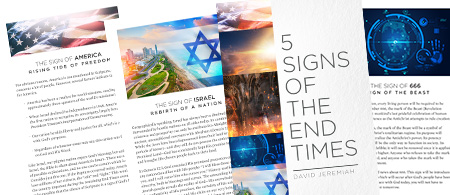 Free for account holders!
5 Signs of the End Times
Station Locator
Find Turning Point Radio & Television on a station
near you »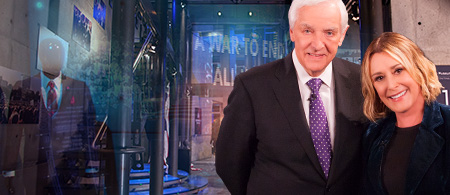 Watch Now
Prophecy Q&A with Dr. Jeremiah
Airship Genesis
Get your kids or grandkids excited about God's Word
Take your child or grandchild on an unforgettable journey that will excite them about the Word of God . . . with Airship Genesis: Legendary Bible Adventure.
Join the squad for a special Easter episode! An unexpected pathway sends them back in time to witness Jesus giving Himself as a sacrifice for us and conquering death itself!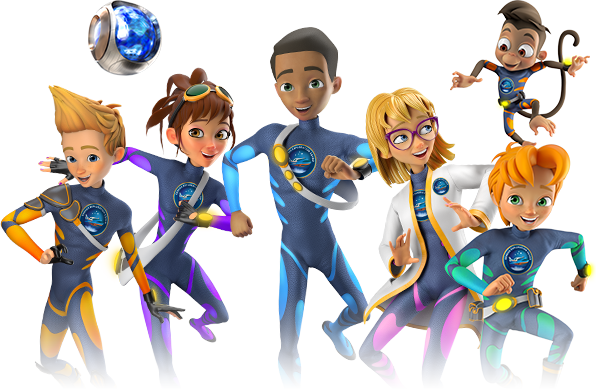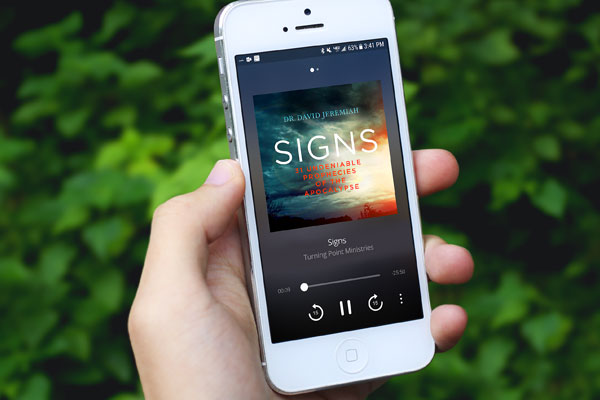 Turning Point on-demand
Access Bible Strong Teaching Anytime, Anywhere
Life doesn't conform to broadcast schedules, and now it doesn't have to. We've outfitted the Turning Point app with current radio messages, weekend television broadcasts, devotional readings, and more. Whether you are in the car, at the gym, on a walk, or under the weather, Turning Point is never more than a click away.
From Dr. David Jeremiah
Tour the Land of the Bible with Dr. David Jeremiah
After leading several trips to the land of the Bible, Israel has become one of my favorite places on earth. Donna and I are excited to return for another Turning Point Israel tour, March 19-29, 2019.
We'll visit historical places like:
Gethsemane
The Sea of Galilee
The Mount of Beatitudes
And more
I'll guide you through these sacred sites and others, teaching God's Word as we retrace our Savior's steps. Imagine seeing the same landscape Jesus saw, being baptized in the Jordan River, or singing at the Garden Tomb in Jerusalem.
These life experiences will change you forever.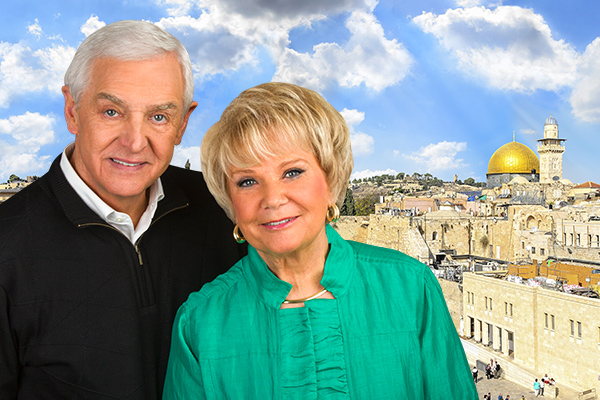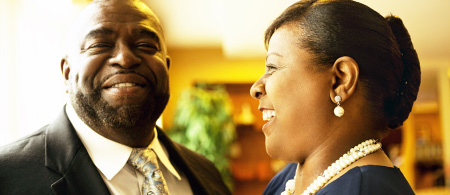 Define your legacy through planned giving
The Jeremiah Legacy Society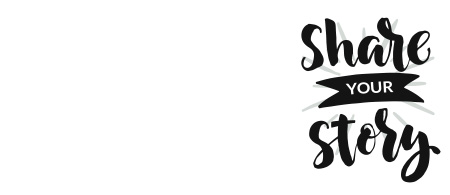 We want to hear from you!
Share Your Story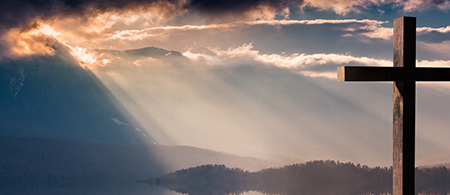 How to Become a Christian
Simple steps to a personal relationship with God
THANK YOU FOR YOUR SUPPORT OF OUR GOD-GIVEN MISSION:
Delivering the unchanging Word of God to an ever-changing world.