Today's Devotional:
Feb. 19
Whose Temple Are You?
The city of Corinth was one of the most modern and beautiful cities in the world in its day. As one of the best-located cities on earth for shipping, great masses of people were coming and going all the time. It was also famous for its sexuality, sensuality, and depravity. The entire city worshiped Aphrodite, the goddess of love and pleasure and the patron goddess of prostitution. Her temple sat on the acropolis looking down on a city in the grip of runaway sexual immorality.

Send me Dr. Jeremiah's Devotionals
Sign Me Up »
Please enter a valid email address
You've been successfully signed up!
Now Available for Preorder
The Book of Signs—31 Undeniable Prophecies of the Apocalypse
"The End Times." "The Apocalypse." "The Day of Judgment." Terms such as these are both fascinating and frightening for any student of God's Word. They point to key questions people have wrestled with for centuries, including:
What does the Bible tell us about the future?
How much can we understand about biblical prophecy and its application in our lives?
What signs and signals will precede the end of everything as we know it?
Which of those signs and signals have already come to pass, which are we experiencing now, and which are still to come?
The Book of Signs is a truly epic and authoritative guide to biblical prophecy—a must-have resource for Christians seeking to navigate the uncertainties of the present and embrace God's promises for the future.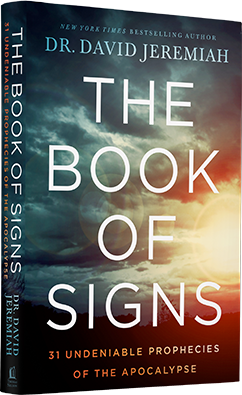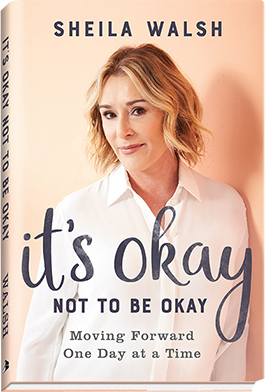 Discover How to Move Forward One Day at a Time
It's Okay Not to Be Okay by Sheila Walsh
Facing brokenness head-on leads to healing and freedom. In her most recent book, It's Okay Not to Be Okay, Sheila Walsh describes her own journey through brokenness while offering practical, doable, daily strategies that will help you move forward, knowing God will never let you down. Learn to look beyond yesterday and embrace the present.
Sheila Walsh is the author of over 25 books, yet It's Okay Not to Be Okay holds particular meaning for her. Hear directly from Sheila about the story behind her new book in a recent interview with Dr. David Jeremiah.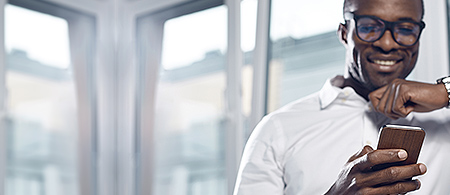 Daily encouragement delivered to your inbox
Request Dr. Jeremiah's E-Devotionals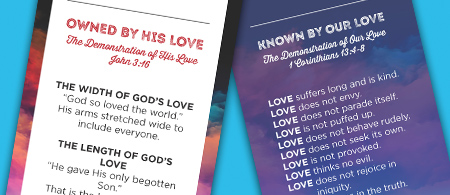 Now onTurning Point Daytime Television
God Loves You: He Always Has — He Always Will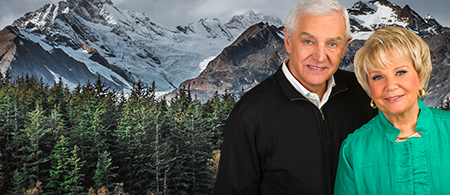 July 2019
Cruise to Alaska with Turning Point
Turning Point Weekend Television
10 Questions Christians Are Asking
Sure, life is full of questions. There are huge challenges facing Christians today. But you don't have to let the questions of life drag you under. There are answers in God's Word. And now, Dr. David Jeremiah showcases them — in this easy-to-read but profoundly practical book of answers.
Find answers to questions including:
How Can I Be Sure of My Salvation?
Is There Only One Way to God?
Why Don't My Prayers Get Answered?
What Is the Greatest Commandment?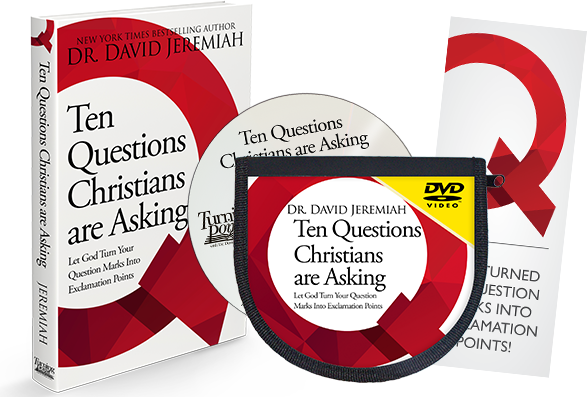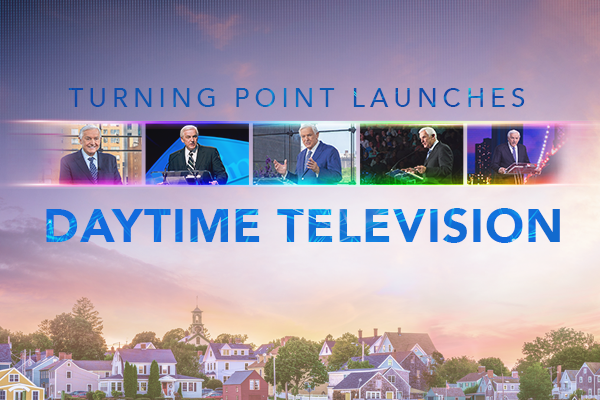 A New Era of Ministry
Turning Point Is Now Broadcasting on Daytime Television
With the stress of today's world, the pressures of today's culture, the overwhelming noise of the daily news cycle, people need help just to get through the day. Now, by God's grace, and with your strong support, Turning Point can be there . . . for you, and for everyone.
Be a part of what God wants to do through Turning Point Television—potentially in millions more lives—no longer only on weekends, but every day. We can't wait to see what God does through us together!
Join Us at A Live Event
The Overcomer Tour
This April, the message of Overcomer—Dr. Jeremiah's transformational guide to spiritual warfare—will be rolling into cities along the East Coast. There are spiritual battles raging in unseen realms, and God's children were never meant to live in defeat. Discover eight ways to live a life of unstoppable strength, unmovable faith, and unbelievable power at one of Turning Points live rallies this spring.
Norfolk, VA — Thursday, April 4
Raleigh, NC — Friday, April 5
Rochester, NY — Tuesday, April 9
Hershey, PA — Thursday, April 11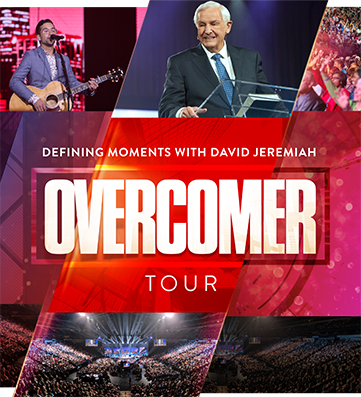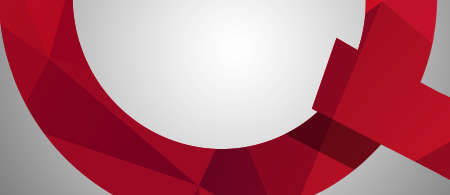 FREE e-study questions with account set up
Ten Questions Christians Are Asking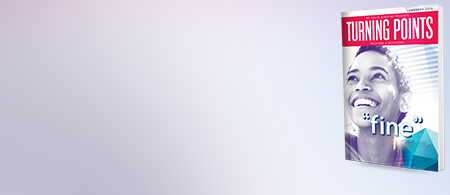 Turning Points Magazine and Devotional
Request your free trial subscription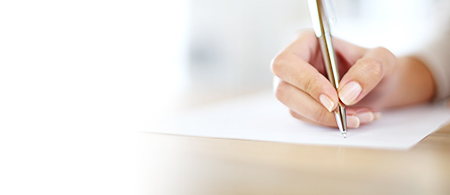 What has been your greatest turning point?
Share Your Story
Turning Point on-demand
Access Bible Strong Teaching Anytime, Anywhere
Life doesn't conform to broadcast schedules, and now it doesn't have to. We've outfitted the Turning Point app with current radio messages, weekend television broadcasts, devotional readings, and more. Whether you are in the car, at the gym, on a walk, or under the weather, Turning Point is never more than a click away.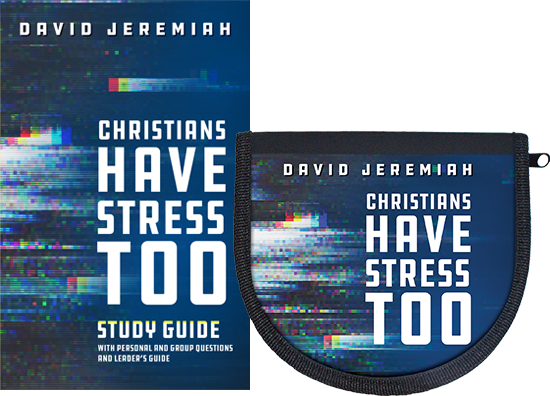 On Radio This Month
Christians Have Stress Too
All stressed up and nowhere to go? There are many dangerous and destructive ways to handle stress. Sometimes, even Christians resort to remedies that only pile on more anxiety. What we need is the perspective of the One who said, "My peace I give to you." Discover God's wisdom for living peacefully in a stressed-out world through this month's radio series and companion products: Christians Have Stress Too study guide and CD album. Dr. Jeremiah will walk you through the origins of stress, practical strategies for overcoming stress, and specific aspects of managing stress.
From Dr. David Jeremiah
Tour the Land of the Bible with Dr. David Jeremiah
After leading several trips to the land of the Bible, Israel has become one of my favorite places on earth. Donna and I are excited to return for another Turning Point Israel tour, March 19-29, 2019.
We'll visit historical places like:
Gethsemane
The Sea of Galilee
The Mount of Beatitudes
And more
I'll guide you through these sacred sites and others, teaching God's Word as we retrace our Savior's steps. Imagine seeing the same landscape Jesus saw, being baptized in the Jordan River, or singing at the Garden Tomb in Jerusalem.
These life experiences will change you forever.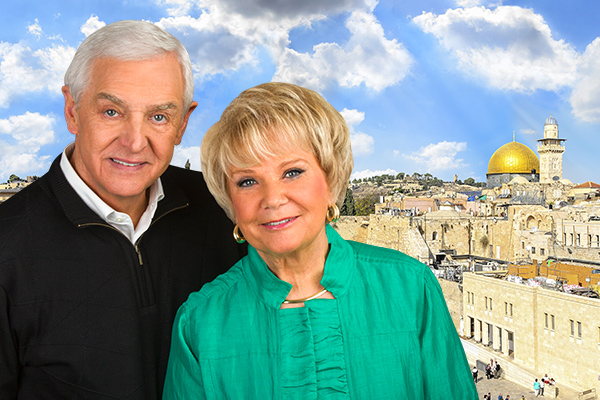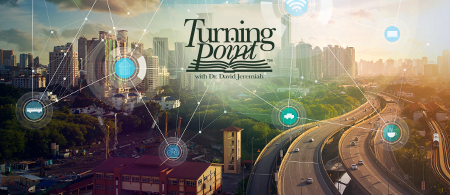 Station Locator
Find Turning Point Radio & Television on a station
near you »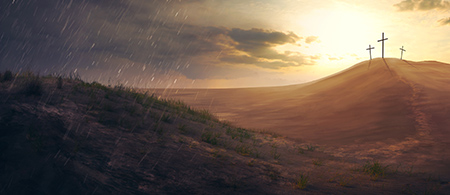 How to Become a Christian
Simple steps to a personal relationship with God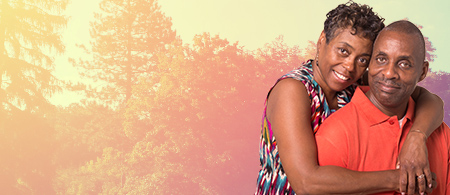 Support biblical literacy for future generations
The Jeremiah Legacy Society
THANK YOU FOR YOUR SUPPORT OF OUR GOD-GIVEN MISSION:
Delivering the unchanging Word of God to an ever-changing world.