Today's Radio Broadcast
.
FEATURED ON RADIO
---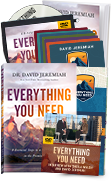 Are you ready to unpack all that God has given you? Request David Jeremiah's new study set today—includes the complete message series on your choice of DVD or CD.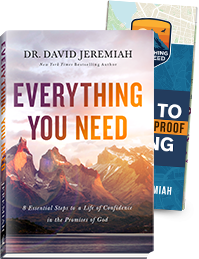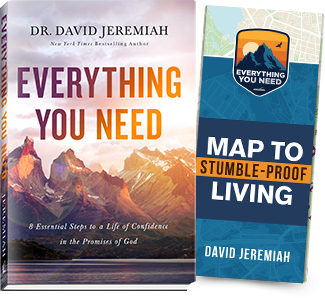 New From David Jeremiah
Discover 8 Tools for Stumble-Proof Living
Are you ready to claim God's promises? God has already given us everything we need to move us from His promises to His blessings. Learn how to unpack each tool that the Lord has supplied and walk sure-footed in your faith.
Learn More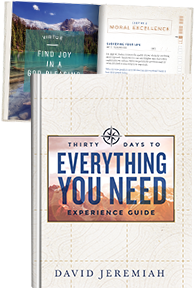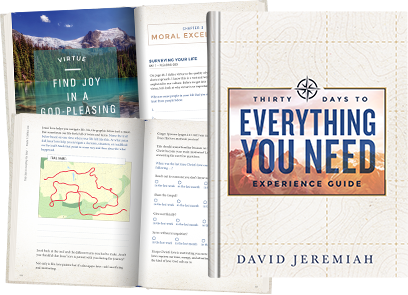 Thirty Days to Everything You Need
Walk With God Like Never Before
This guidebook is filled with advice and practical steps that will help you dig beneath the surface and apply the principles of Everything You Need to your daily life.
Learn More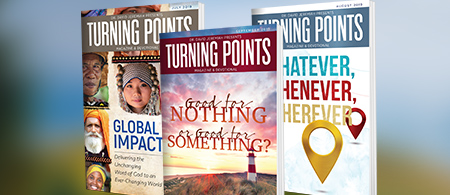 Request your complimentary subscription
Turning Points Magazine & Devotional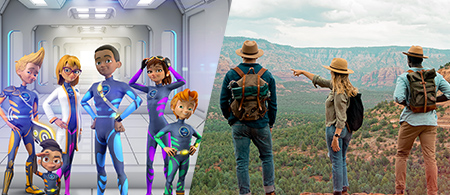 Support Turning Point's outreach efforts
Help us reach the next generation
PASSAGES for young adults
Check it out!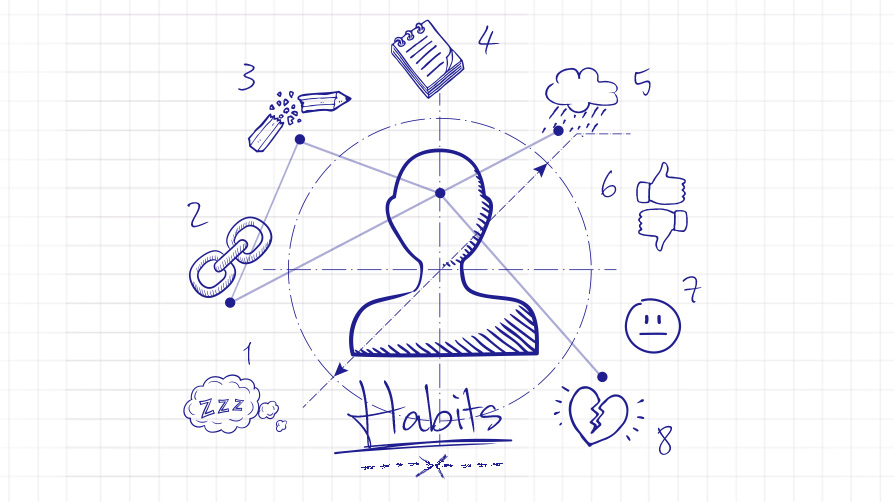 Have You Fallen Into Bad Spiritual Habits?
8 Habits That Are Destroying Your Walk With God
God has equipped His children with everything they need to live victoriously, but many Christians miss out by falling into habits that disconnect them from God's power, perspective, and presence.
The first step to overcoming any obstacle is to identify it. Give yourself a check-up and prepare to transform your spiritual walk by recognizing eight common enemies of spiritual growth.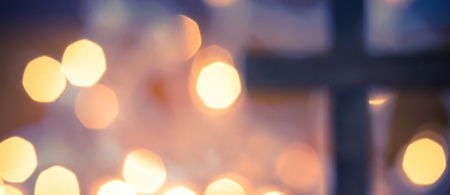 Foundations of the Faith
How to Become a Christian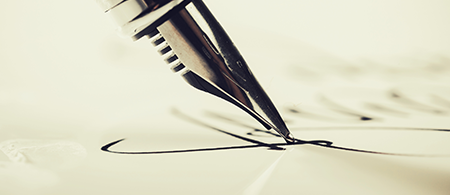 We want to hear from you
Share Your Story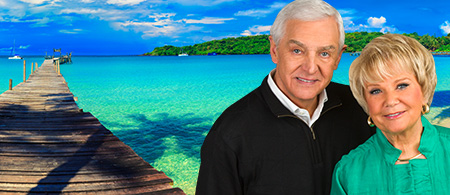 Where relaxation meets inspiration
Join Us for a Bible Conference Cruise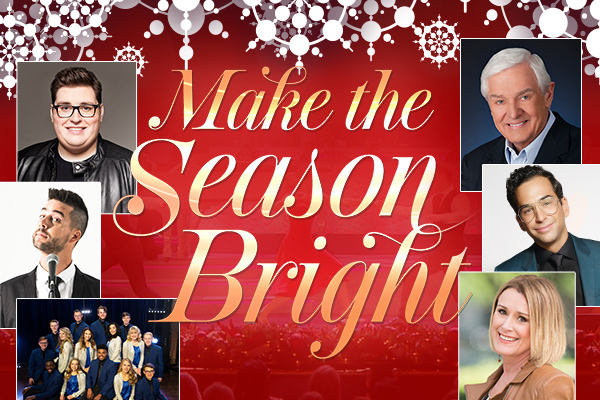 Tickets are on sale now!
Make the Season Bright: Christmas on Broadway
There's nothing like Christmas in the Big Apple. Tinseled trim, glittering windows, and the sparkling city skyline light up the season, and once again Turning Point is bringing the Light of the World to the celebration! Join David Jeremiah, Jordan Smith, the Voices of Lee, Michael Sanchez and the Big Band Sounds of Christmas, Sheila Walsh, and comedian John Crist as they appear onstage at the Beacon Theatre on Thursday, December 12.