Today's Radio Broadcast
.
FEATURED ON RADIO
---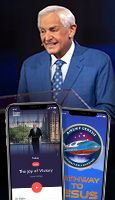 July 1:The all new Airship Genesis mobile game for kids launches on a device near you.
July 15: A completely redesigned Turning Point app will be available for download.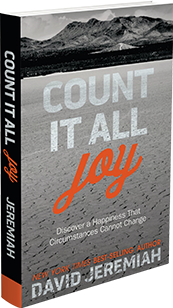 Don't Wait for Joy to Find You
Learn to Count It All Joy
Experience a joy that never ends through David Jeremiah's totally inspiring, beautifully practical study of Philippians.
Learn More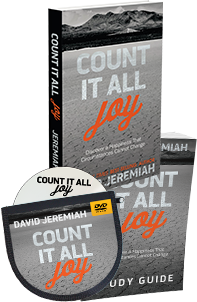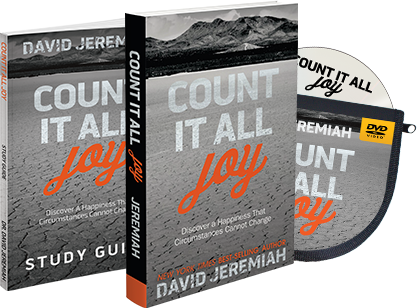 What if you could have joy no matter what?
Count It All Joy Ministry Resource Set
Immerse yourself in the truth of God's Word and live out a joy that never ends with the help of David Jeremiah's complete study set, which includes the book, the study guide, and the complete 12-message series on CD or DVD.
Learn More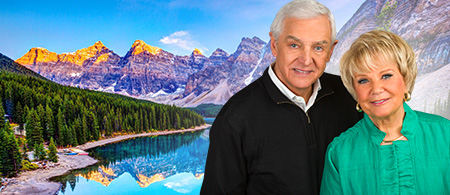 Ring in the new year with us!
Caribbean Cruise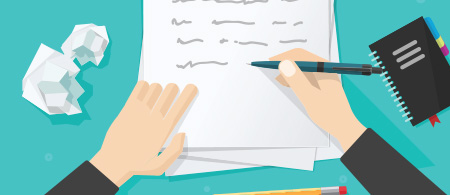 Share your story
How has Turning Point blessed you?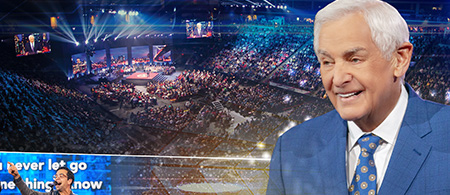 Discover Stumble-Proof Living, LIVE!
Coming to a city near you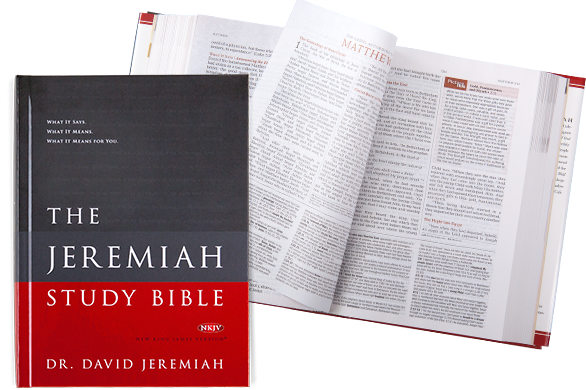 Fall in Love with God's Word
The Jeremiah Study Bible
This deeply personal and comprehensive Bible is packed with biblical insight and study tools along with clear, practical application to bring about authentic transformation in your life. With more than 8,000 study notes, hundreds of sidebars, a topical index, book introductions by David Jeremiah, and much more, The Jeremiah Study Bible will challenge you to live life at a higher level and will help you understand what God is saying to you—through the Bible— today.
When you get serious about daily Bible study, you'll find that the Word of God will become a lamp unto your feet, a light unto your path, and a map for your soul.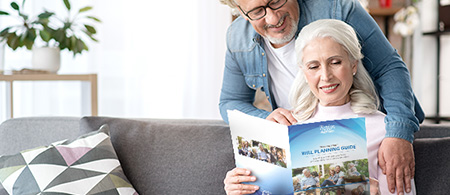 Free Will Planning Guide
Request Yours Today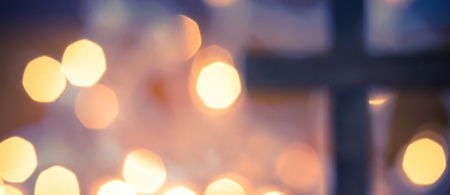 Become a Christian Today
Do you know God ... really?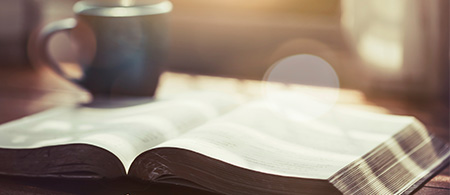 Request Our Daily Devotionals
Encouragement delivered to your inbox daily