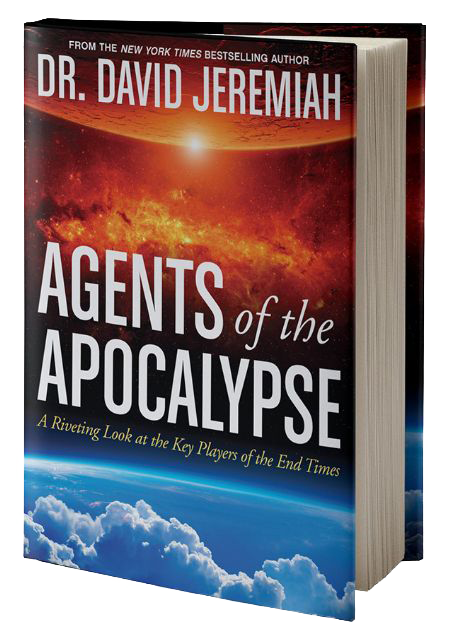 Price:
$20.00
Product Code: ATAHBK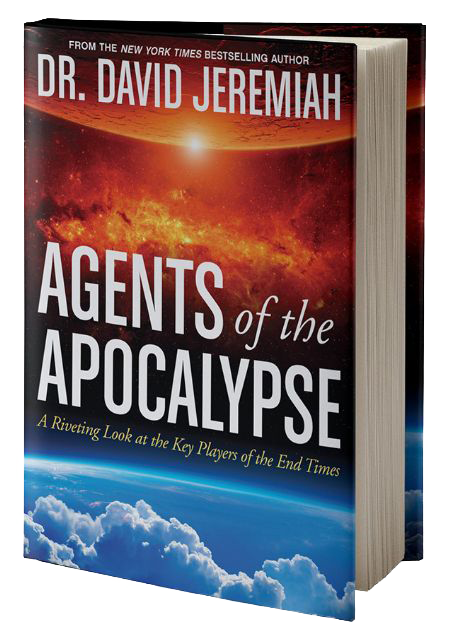 In Agents of the Apocalypse, you will become acquainted with the ten most prominent players in the book of Revelation—those who are the primary agents of the apocalypse.
As we gain understanding about these key individuals in God's master plan for this world, it will strengthen our resolve to stand firm even in the face of worsening circumstances. This book reveals the overarching truth of Revelation—that the Christian's victory in Christ is an absolute certainty.
Product Specifications
Product Code
ATAHBK
Number of Pages
304
Number of Chapters
10
Cover
Hardcover
Dimensions
6 x 9
Publisher
Tyndale House
Copyright Date
2014
ISBN
978-1414380490
Features
Fictional introductory account for each chapter followed by the 'Scripture Behind the Story'
Informative charts throughout the book