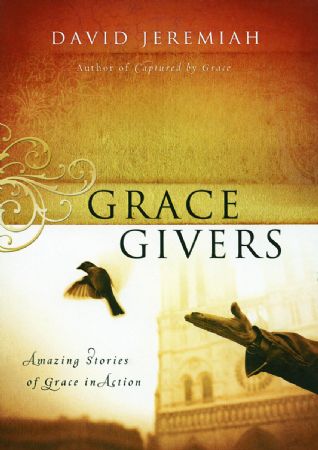 Price:
$15.00
Product Code: GGHBK
Grace Givers: Amazing Stories of Grace in Action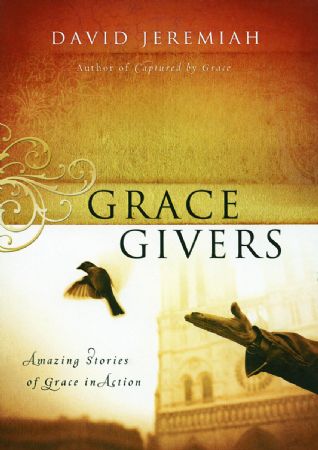 Grace Givers is a great compliment to Dr. David Jeremiah's book, Captured by Grace.
Dr. Jeremiah has pulled together heartwarming and powerful true stories of people who have shown self-sacrificing service with gifts of grace. You will be changed inside—and moved to action—as you read these life and world transforming stories of grace.
Product Specifications
| | |
| --- | --- |
| Product Code | GGHBK |
| Number of Pages | 224 |
| Cover | Hardback |
| Dimensions | 5.6 x 7.2 |
| Publisher | Integrity House |
| Copyright Date | 2006 |
| ISBN | 978-1591454830 |