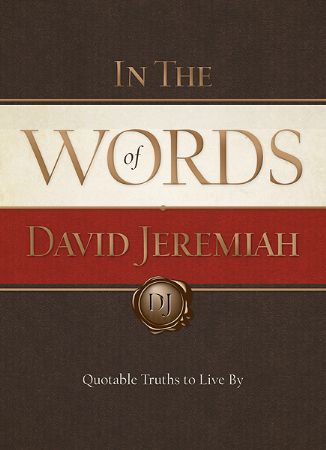 Price:
$14.00
Product Code: ITWHBK
In the Words of David Jeremiah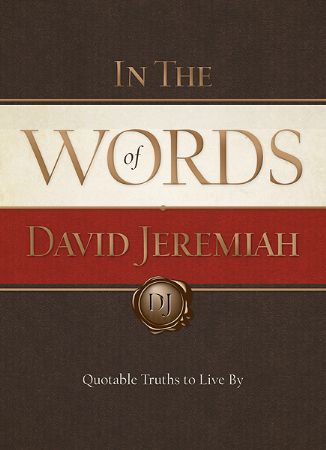 Some days we need a word, a thought, to encourage us and keep us moving toward the goal of being a light for God.
In this collection of quotations from David Jeremiah, you will find nuggets of truth to ponder and keep close to your heart. Be uplifted and motivated while gaining insight on topics like faith, trials, purpose, hope, and encouragement.
Product Specifications
Product Code
ITWHBK
Number of Pages
228
Cover
Hardback
Dimensions
5.5 x 7.5
Publisher
Turning Point
Copyright Date
2009
Features
More than 300 quotes taken directly from David Jeremiah's published works
Three sections: Your Personal Faith, Your Christian Walk, and Your Future Hope