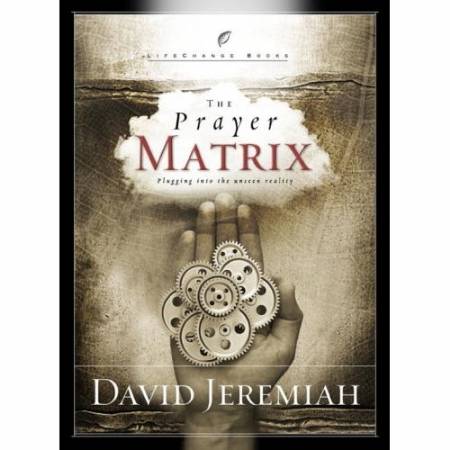 Price:
$10.00
Product Code: TPMHBK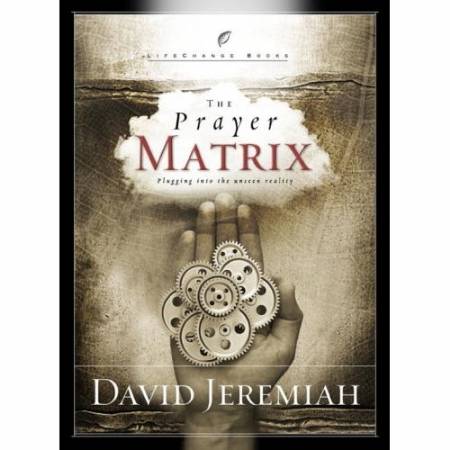 God has hard-wired the universe to work through prayer.
It's breathtaking to realize that the all-powerful God intends you to have such a huge part in the work of ushering in His kingdom for all eternity. Enter the matrix and discover the ultimate reality - a reality beyond your imagination.
Product Specifications
| | |
| --- | --- |
| Product Code | TPMHBK |
| Number of Pages | 96 |
| Cover | Hardback |
| Dimensions | 4.8 x 6.5 |
| Publisher | Multnomah |
| Copyright Date | 2004 |
| ISBN | 978-1590521816 |