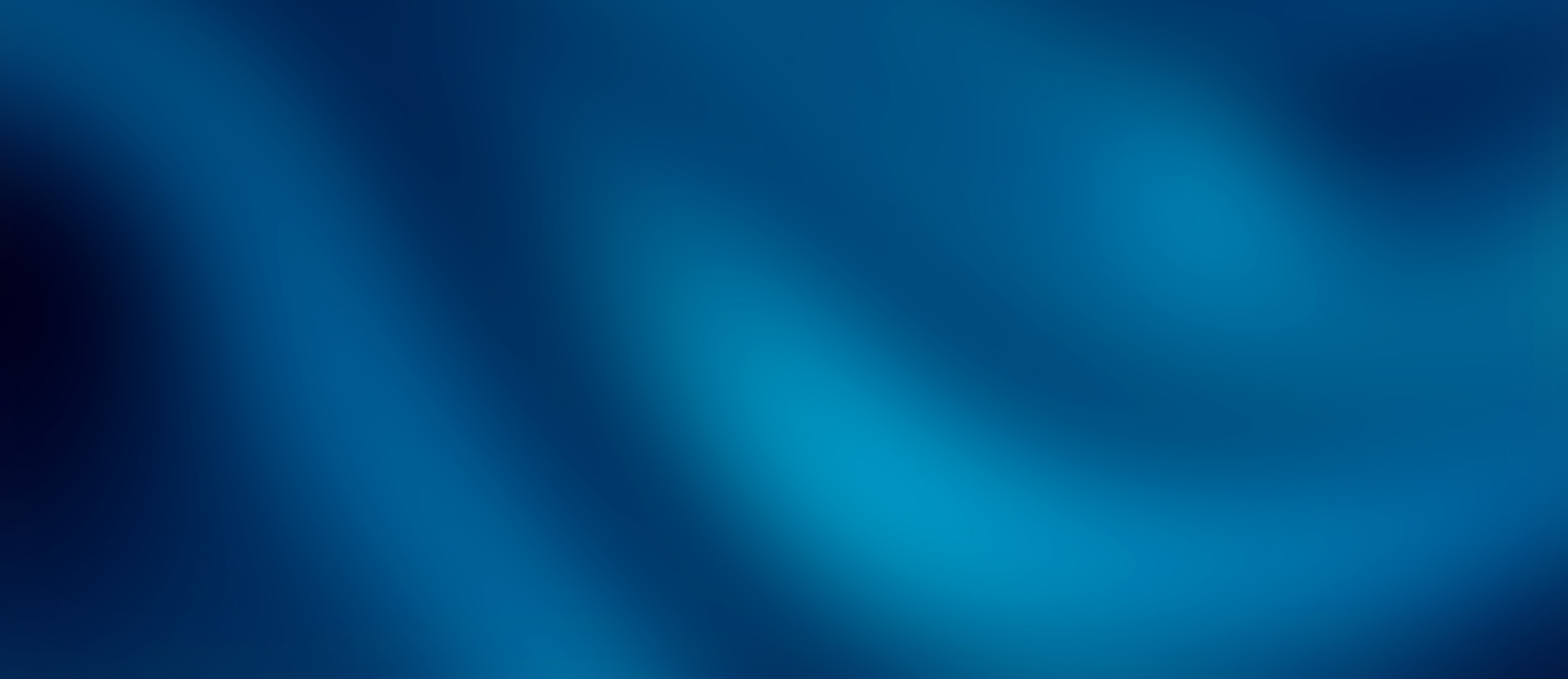 Airing Today
Joseph: Overcoming Disappointments (Dallas, TX)
Dr. Jeremiah's live message from Dallas, Texas.
Play With Audio
Featured on this Broadcast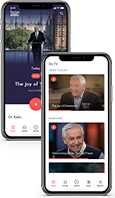 Never Miss a Broadcast
Stay connected to our broadcasts and devotionals through our free app for Apple or Android devices.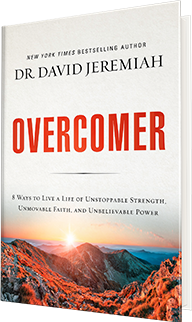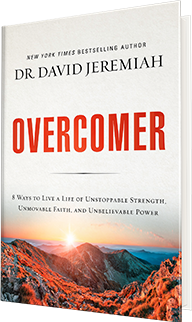 Unstoppable strength, Unmovable faith, Unbelievable power
Overcomer Book
You no longer have to be defined by your addictions, financial setbacks, or career disappointments. It's time to be defined by your victories!
Request Now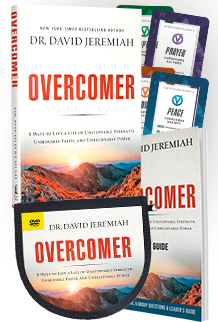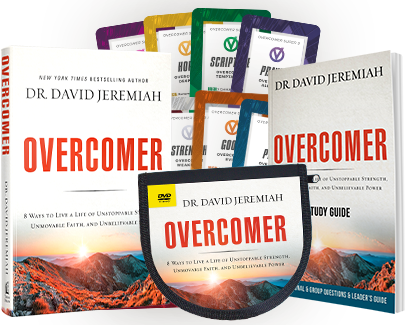 Gear Up For Battle
Overcomer Study Set
God has given you eight strategies for putting on your armor—for being prepared in the fight against the evil one and for OVERCOMING in His name.
Learn More
Put on your spiritual armor
Request the Warrior's Prayer Bookmark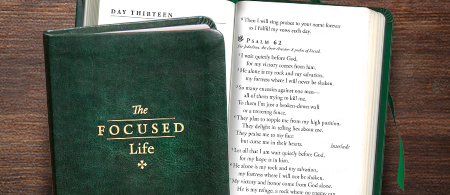 Read Psalms and Proverbs in 31 days
The Focused Life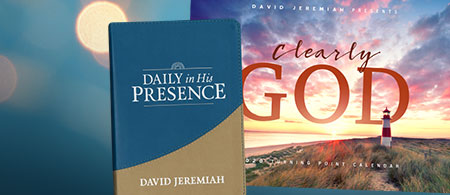 A look at prophecy and history
2020 Resolution Set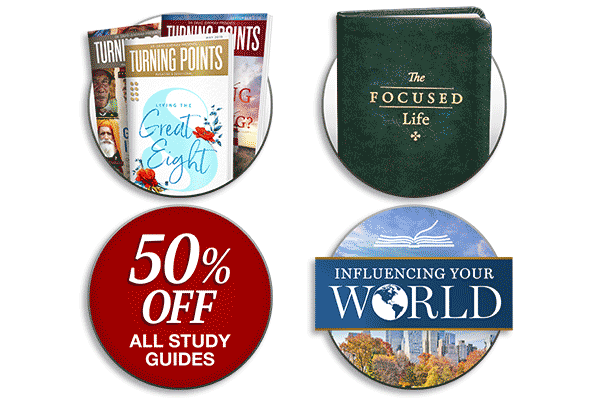 Take a peek at January's Membership Benefits
Partnering With Turning Point Has Never Been More Rewarding
For those who commit to supporting the ministry of Turning Point as Bible Strong Partners, we are pleased to offer the following benefits:
A monthly ministry resource—receive The Focused Life
The monthly series study guide—receive The Handwriting on the Wall, volume 1
Turning Points monthly devotional magazine
Digital access to eight exclusive message series each quarter
The digital Influencing Your World quarterly newsletter
The digital Bible Strong Living Library
A 50% discount on additional study guides
Access to the Bible Strong Partners Facebook community
PLUS the 2020 Quick Reference Bible Guide for your Bible
PLUS receive the Great Expectations Notetaker's Journal bonus gift when you set up auto–giving
Memberships start at just $25 a month!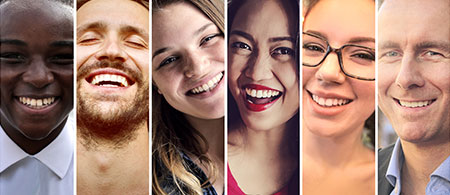 Do you have a favorite message from Dr. Jeremiah?
We Want to Hear From You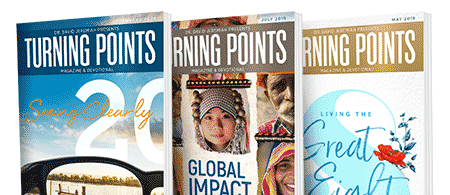 Turning Points Magazine & Devotional
Request Three Free Issues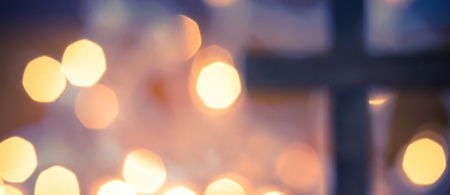 Do you know God . . . really?
Become a Christian Today
Television Series:
Now Airing
Here are the current teaching series now airing on Turning Point Television. Enter you email address in the box below to receive updates about upcoming broadcasts.
Series Updates »
Please enter a valid email address
You've been successfully signed up!