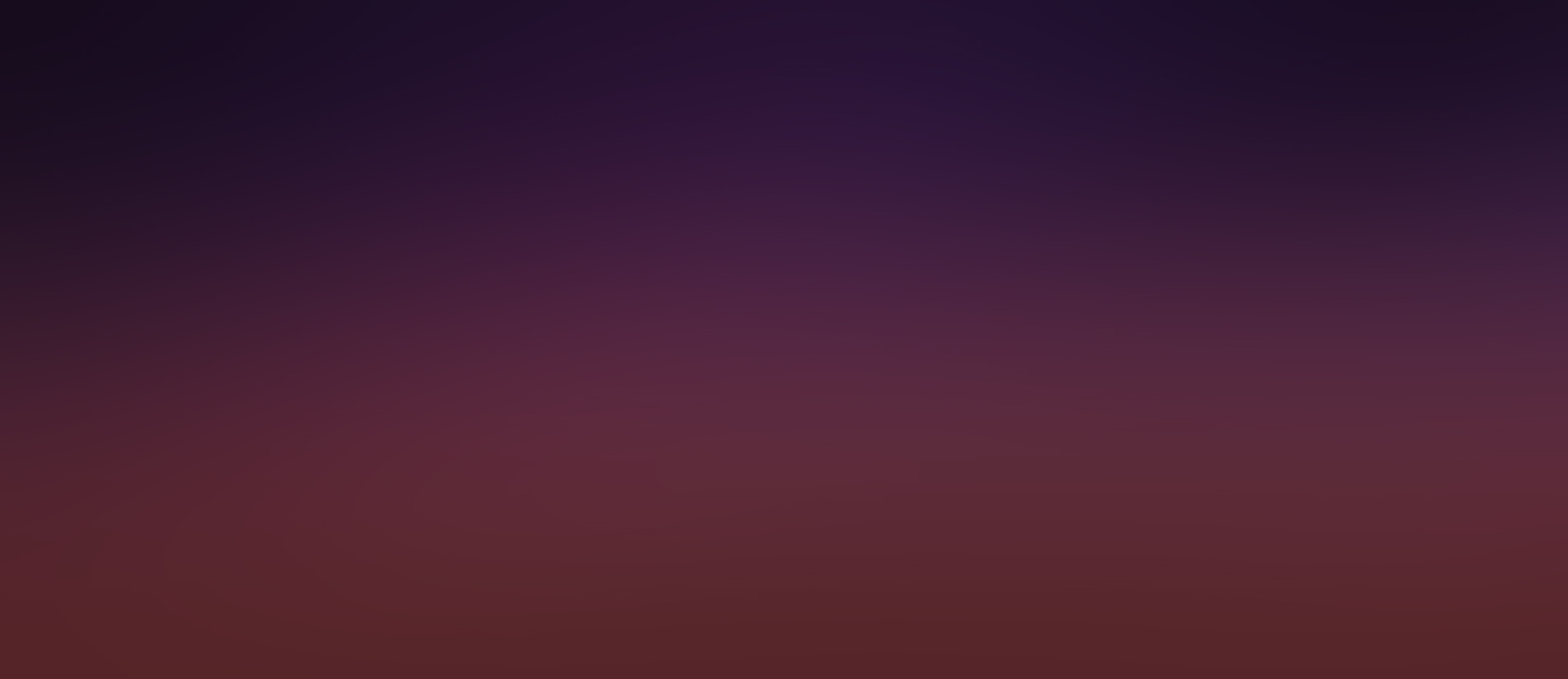 Airing Today
Knowing a Holy God
Previously Recorded
The holiness of God shines brightly throughout Scripture, and is encountered by a number of people in both the Old and New Testaments. Dr. David Jeremiah shares more of what they experienced, and explains how we continue to be impacted by God's holiness today.
Play With Audio
Featured on this Broadcast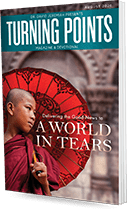 Turning Points
Request your complimentary subscription to our full-color, monthly magazine and devotional.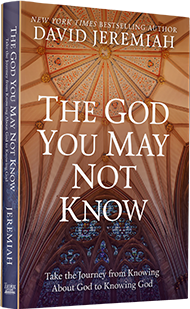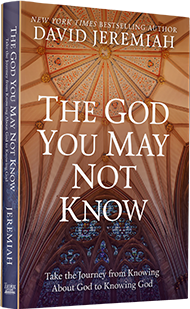 The Supreme Study of A Lifetime
The God You May Not Know
Knowing our eternal God changes our daily lives. Discover the attributes that make Him who He is—His knowledge, holiness, all-pervasive presence, unlimited power, love, and much more.
Learn More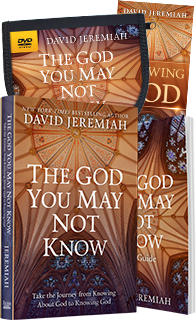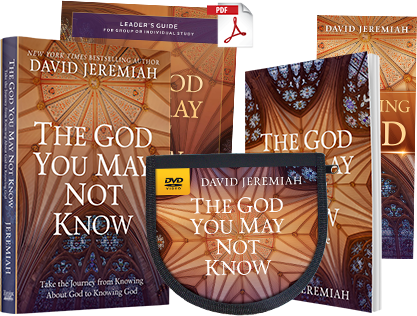 DO YOU KNOW GOD AS WELL AS YOU OUGHT?
Immerse Yourself in the Study of God
It's not enough to know about God. We need to know Him truly, deeply...personally. Take a deep dive into the attributes of God with this robust study set by Dr. David Jeremiah.
Learn More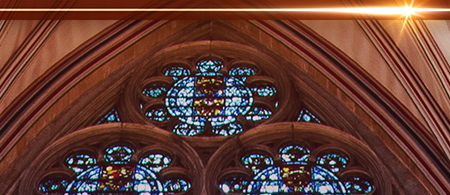 Daily reminder of our incredible God!
Free Bible Bookmark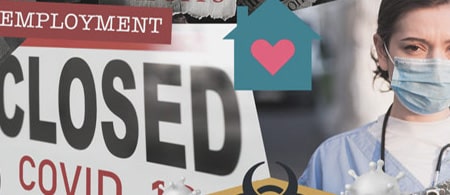 Let's Reflect Christ in the Days Ahead
What Would Jesus Do...Now?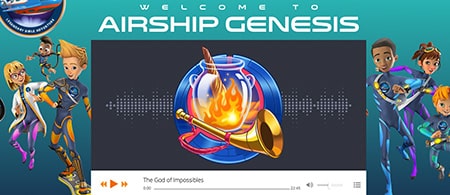 Turning Point for Kids!
Discover the World of Airship Genesis
Get started with the study of John
A Behind-the-Scenes Look at Jesus' Ministry
As one of Jesus' closest and most trusted friends, John had a special fellowship with Christ and, along with Peter and James, was given access to certain events to which the other disciples were not included. By the time he penned his Gospel, John had witnessed phenomenal growth in the Church, faced persecution, and struggled with false teaching. John reminds his readers that Jesus was the divine Son of God who came clothed in human flesh—and that He offers eternal life to all who believe in Him.
Dr. Jeremiah would like to send you a copy of John—The Divinity of Christ in appreciation of your gift of support to Turning Point today!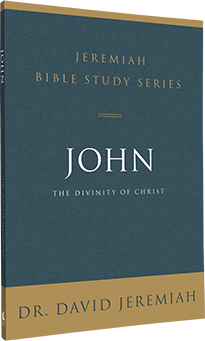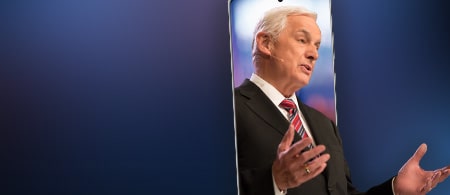 Grow on the Go
Download One of Turning Point's Free Apps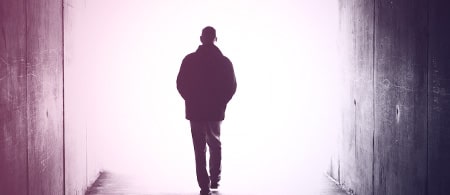 Move From Grief to Hope
Coping With the Loss of a Loved One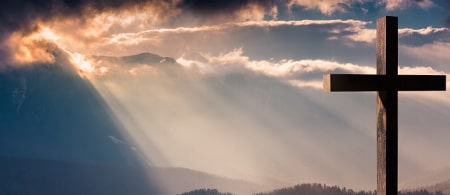 Discover hope — find renewal
Become a Christian
Television Series:
Now Airing
Here are the current teaching series now airing on Turning Point Television. Enter you email address in the box below to receive updates about upcoming broadcasts.
Series Updates »
Please enter a valid email address
You've been successfully signed up!