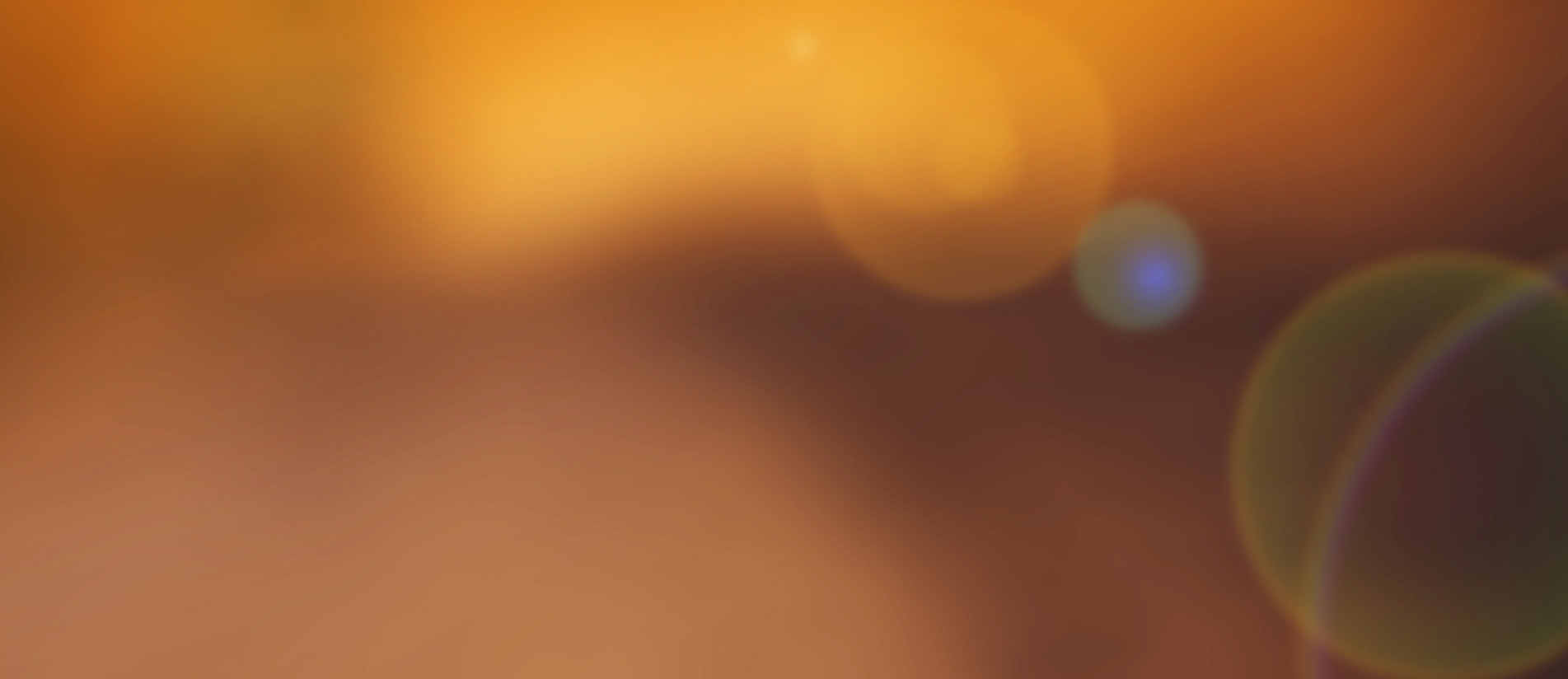 Revealing the Mysteries of Heaven
Aired Sunday, August 2
Heaven's Oscars
Previously Recorded
Knowing that believers will be rewarded in heaven for their Christian works and conduct should affect the choices we make here and now. Dr. David Jeremiah considers the practical side of our heavenly rewards.
Play With Audio
Featured on this Broadcast
What Will Life in Heaven Be Like?
Learn about the glorious future God has planned for you at the Heaven Academy—a collection of free resources by David Jeremiah.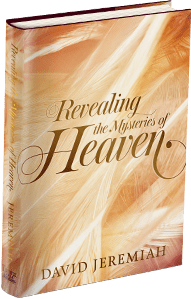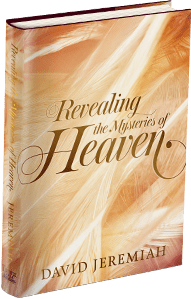 Revealing the Mysteries of Heaven
What Happens When We Die?
Beyond the fragility of this life, there lies a world without sickness, without pain, and without death. Heaven is the most encouraging subject in the Bible and the happiest location in the universe. We want you to know all about it.
Learn More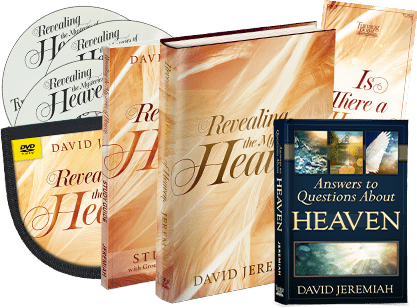 Get More of Heaven
Study the Happiest Place in the Universe
Beyond the trials and troubles of this life, there lies a perfect world where God will wipe away every tear and right every wrong—heaven! This comprehensive set will encourage you as you learn about the glorious future God has planned for those who love Him.
Learn More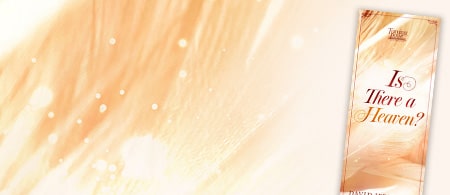 Is There a Heaven? Quick-Reference Guide
Request Your Free Pocket Guide to Heaven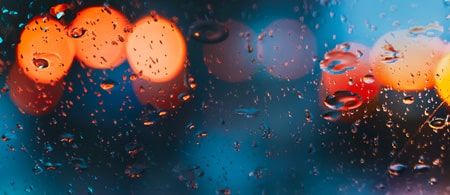 New From David Jeremiah
Shelter in God—Your Refuge in Times of Trouble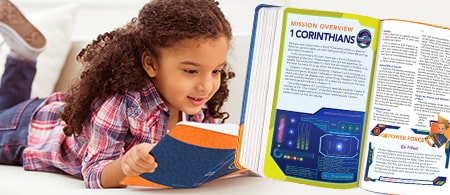 Airship Genesis: Legendary Bible Adventure
Check Out Our Kids' Study Bible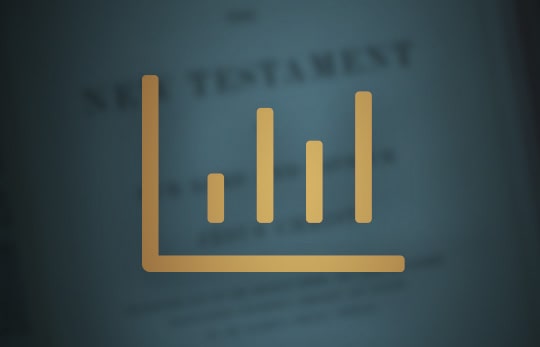 PARTICIPATE IN OUR POLL
What Is Your Favorite New Testament Book to Study?
Firsthand accounts of Jesus' life and ministry, the founding and expansion of Christianity, two-thousand-year-old personal letters written to early church leaders, apocalyptic visions of the end of days—the New Testament offers a treasure trove of Christian literature and wisdom. It's hard to choose just one favorite. Indeed, "All Scripture is given by inspiration of God, and is profitable for doctrine, for reproof, for correction, for instruction in righteousness" (2 Timothy 3:16). Yet it's natural for certain passages to intrigue us more than others. Please share your favorite book of the New Testament with us. We'll share the results of our poll with you—perhaps you'll be inspired to delve into something new!
A Turning Point Exclusive
Watch the Brand-New Interview with David Jeremiah
In his new book, Dr. David Jeremiah invites you to walk more closely with Jesus while opening his heart with detailed information about the dearest Person in his life. Now you can learn more about the book and his new teaching series through this conversation with another dear person in his life—his son and Turning Point COO, David Michael Jeremiah.
SPECIAL ANNOUNCEMENT FOR BIBLE STRONG PARTNERS!
New Content Is Available in Your Online Account
If you support Turning Point as a Bible Strong Partner, your online account has been updated with a new array of Partner Series messages. Check out your quarterly selections:
Video Series:
Audio Series:
Not a member yet? Not a problem! Join us as a Bible Strong Partner today.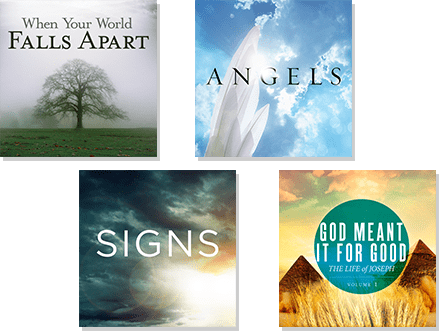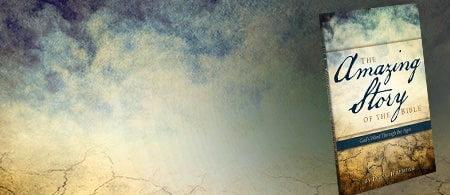 FREE Download for Online Account Holders
The Amazing Story of the Bible E-Book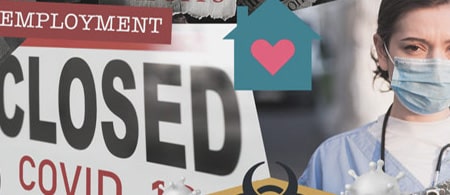 Let's Reflect Christ in the Days Ahead
What Would Jesus Do...Now?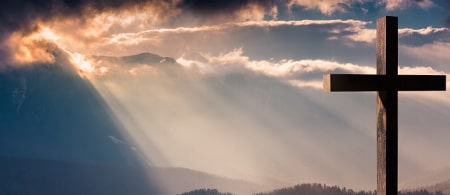 Discover hope—find renewal
Become a Christian
Television Series:
Now Airing
Here are the current teaching series now airing on Turning Point Television. Enter you email address in the box below to receive updates about upcoming broadcasts.
Series Updates »
Please enter a valid email address
You've been successfully signed up!