Your Definitive Guide to Biblical Prophecy
The Book of Signs
Discover what Scripture reveals about the signs of the times and the signs of God's plan for the future—all the way to paradise regained—through 31 Undeniable Prophecies of the Apocalypse.
Request your Book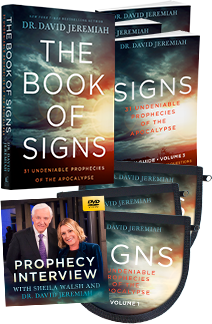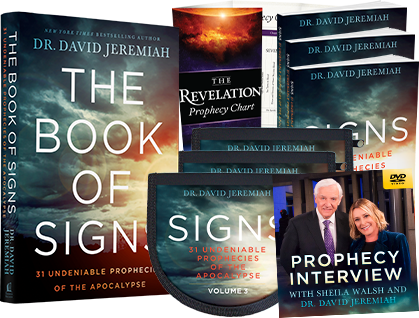 A Masterwork of Teaching on Bible Prophecy
Living in the Age of Signs
Request Dr. Jeremiah's complete teaching set, featuring The Book of Signs. Prepare for the days ahead with three separate study guides, the complete Signs message series on CD, Dr. Jeremiah's prophecy interview, and more!
Learn More
Free resource - just for logging in!
5 Signs of the End Times digital guide
Join us live
The OVERCOMER tour with Dr. Jeremiah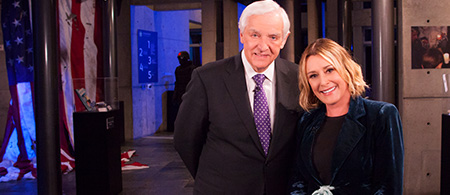 Watch Now
Prophecy Interview: Dr. Jeremiah and Sheila Walsh
From the Living In The Age of Signs Website
Three Misconceptions About Heaven
Heaven is often referred to in daily conversations, and even in books and films, but many people don't know what the Bible says about it. And out of that lack of knowledge, misconceptions are created. How much do you know about heaven? No doubt, you have an idea about heaven in your mind, but is it based upon the truth of the Bible? It's easy to allow misconceptions to shape our understanding, and we must work hard to guard against this....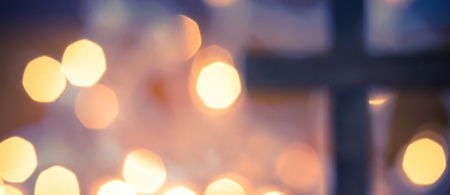 How to become a Christian
Simple steps to a personal relationship with God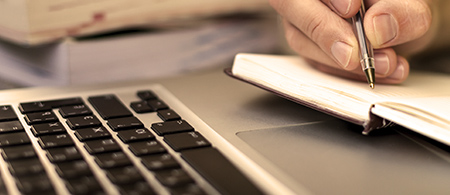 We want to hear from you!
Share Your Story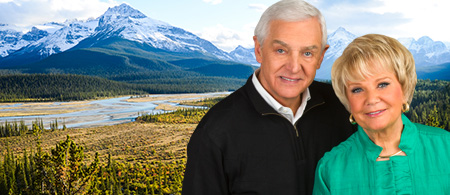 Where relaxation meets inspiration
Turning Point's 2019 Alaska Cruise