Today's Devotional:
Apr. 2
Burst Balloon
One day last winter when Ruth Balloon got off work, she decided to check her bank account balance on her smartphone. She couldn't believe her eyes. She had over $37 million. She knew it must be an error; but like all of us, Ruth began thinking about what she would do with the money. "First I was going to do 10% tithing. Then I was going to donate some money and then I would have invested in real estate." Alas! It was indeed a banking blunder, and the bank took it all back. Ruth has nothing more than a screen shot of her balance to remind her of the day when she was momentarily a multi-millionaire. [1]

Send me Dr. Jeremiah's Devotionals
Sign Me Up »
Please enter a valid email address
You've been successfully signed up!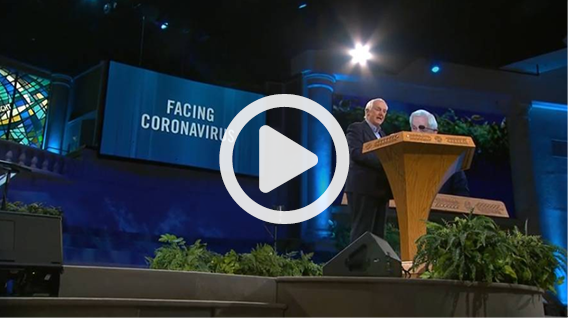 Facing Uncertain Times
A Special Message From David Jeremiah: Facing Coronavirus
The novel coronavirus has disrupted daily life for people around the globe, but it has not disrupted God's plan. Dr. David Jeremiah recommends six biblical strategies for responding to this crisis with faith and wisdom. Watch as he shares a timely message from his heart and God's Word.
God's Prophetic Clock is Ticking
An Israeli Insider Looks at the End Times
As the last hour approaches, it's time to topple misconceptions and discern God's true plan. Let this book be your guide.
Author Amir Tsarfati poses real-life scenarios grounded in biblical truth regarding the Rapture, the Antichrist, and the Great Tribulation. He also helps you understand the roles—and fates—of current world powers in the earth's last hour, showing how biblical prophecies are being fulfilled right now. With deep, thought-provoking insights, Amir's exploration of the Bible offers hope in the midst of chaos.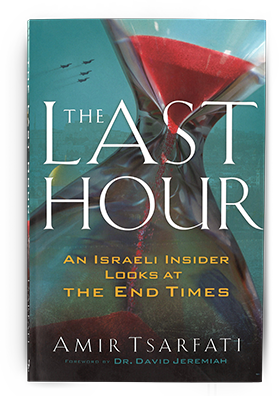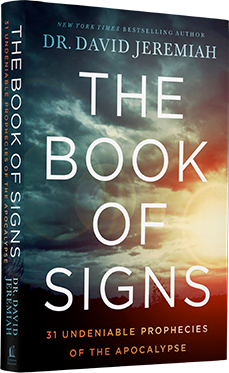 Your Definitive Guide to Biblical Prophecy
The Book of Signs—31 Undeniable Prophecies of the Apocalypse
God has given us His prophetic signs because He wants us to understand His plans.
Join Dr. David Jeremiah as he lays out the signs of the End Times and helps you prepare for the days ahead in thirty-one easy-to-understand chapters. Filled with engaging illustrations and practical application, The Book of Signs is a must-have resource for Christians seeking to navigate the uncertainties of the present and embrace God's promises for the future.
This month Turning Point is offering The Book of Signs together with The Last Hour to thoroughly equip you for what lies ahead. Request your resources today!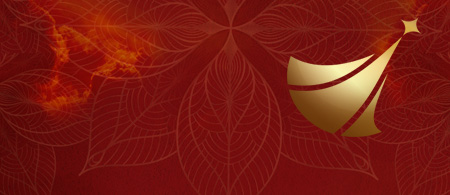 God's promises help us face uncertain times
Claim Today's World Changer Promise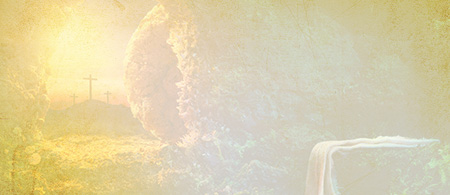 The Seven Signs of Easter
Download Your Free E-Book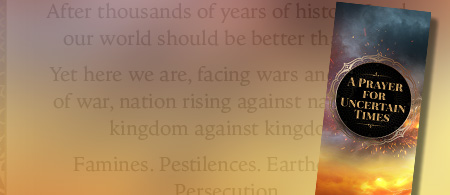 FREE! A Prayer for Uncertain Times
Request Your Inspirational Bookmark
Ultimate Bible Trivia
How Well Do You Know the Bible?
Test your knowledge of the Bible with thousands of challenging trivia questions created by Guinness World Records Puzzle Master Timothy E. Parker. Some of the exercises may be easy for you, and some may be more difficult. However, they all have one purpose—to teach the Word of God and bring you to the highest level of Bible understanding and knowledge. Whether you attempt it alone or with family and friends, Ultimate Bible Trivia will teach, challenge, enlighten, and entertain you.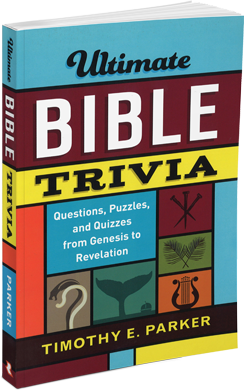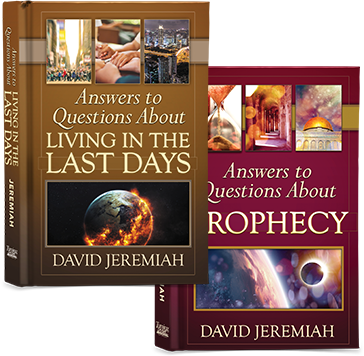 Dr. Jeremiah's Q&A Duo on Prophecy
Do You Have Questions About the Chaos in Our World?
In the wake of the global coronavirus pandemic, questions are swirling in everyone's mind. Where can we find the answers? God's Word offers a wellspring of comfort and hope. Discover the answers to 136 of those nagging questions in your mind and resolve in your heart to live with optimism for the future with this insightful set of topically indexed, hardback reference books by David Jeremiah.
Fully Updated, Classic Teachings
Uncover Secrets From the Prophecies of Daniel
From young captive to elder statesman and wise advisor, Daniel is a walking study in faithfulness and courage in a difficult setting. As an interpreter of visions and dreams, he served God at crucial moments in his people's Babylonian captivity. His book offers some of the most vivid and descriptive portions of prophecy in all of God's Word. His prophecies have offered hope to God's people for thousands of years, and they still speak to us today.
Let Dr. David Jeremiah's classic work on Daniel, The Handwriting on the Wall, bring Daniel's visions to life like never before.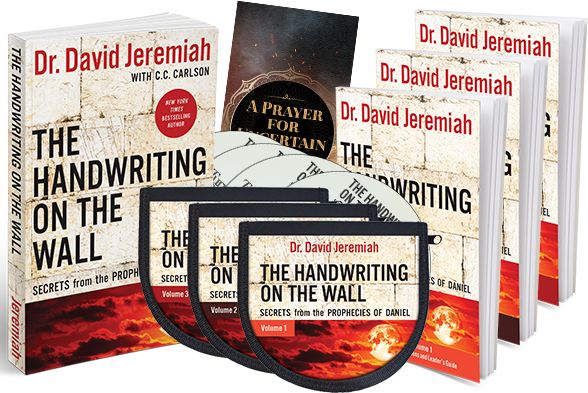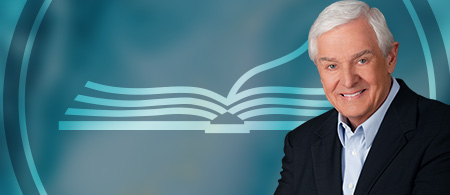 Lets see what God will do!
Partner with David Jeremiah in ministry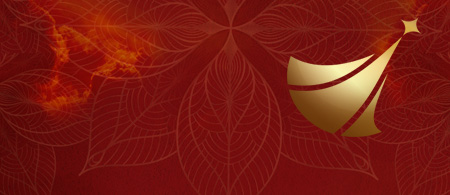 Together we can face uncertain times
Explore Free World Changer Resources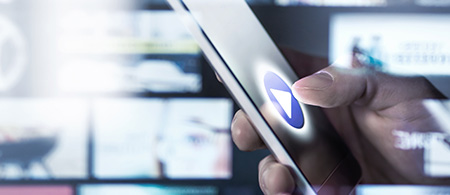 Your Partner Series will change May 1
Bible Strong Partners—Watch Now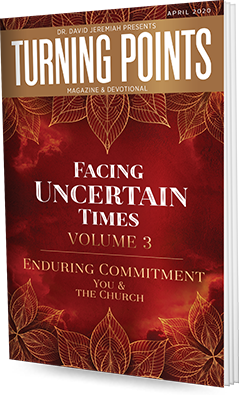 Three Free Issues
Turning Points Magazine & Devotional
With 48 informative pages, each issue of Turning Points includes a monthly study focus, original articles, daily devotionals, broadcast schedules, ministry updates, and more. The magazine is published in-house each month, and all content is based on Dr. Jeremiah's current television and radio series. It is one of the best ways to connect with the ministry of Turning Point.
Download the Free Turning Point App
Extensive App Updates Are Now Available for Android
What's New: Android users can now enjoy a more customized and streamlined experience through our redesigned app!
Save your data and eliminate buffering by downloading Dr. David Jeremiah's TV and radio messages for offline viewing.
Read daily devotionals and the correlating Scripture directly from the app.
Catch up on all the latest Bible study articles and news from Dr. Jeremiah.
Stay current on everything happening in Turning Point's ministry with the new "Today" screen.
Bible Strong Partners can access their membership benefits through the updated app.
These updates were released for iOS in 2019 and are now available for Android.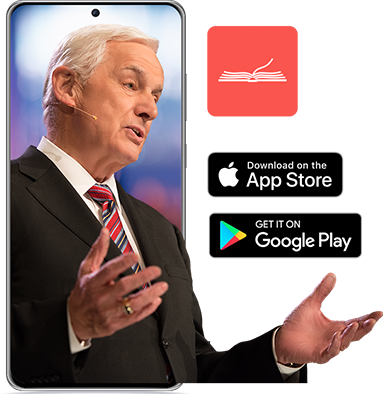 From Dr. David Jeremiah
Tour the Land of the Bible with Dr. David Jeremiah
After leading several trips to the land of the Bible, Israel has become one of my favorite places on earth. Donna and I are excited to return for another Turning Point Israel tour, March 19-29, 2019.
We'll visit historical places like:
Gethsemane
The Sea of Galilee
The Mount of Beatitudes
And more
I'll guide you through these sacred sites and others, teaching God's Word as we retrace our Savior's steps. Imagine seeing the same landscape Jesus saw, being baptized in the Jordan River, or singing at the Garden Tomb in Jerusalem.
These life experiences will change you forever.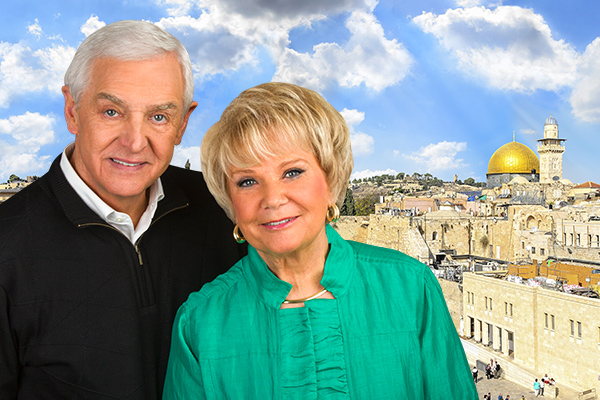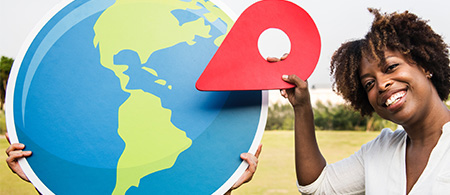 Find a TV or radio station near you
Station Locator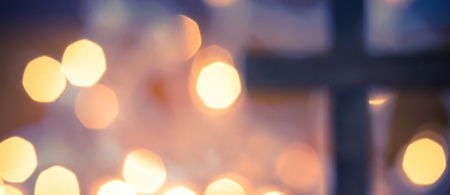 Do you know God...really?
How to become a Christian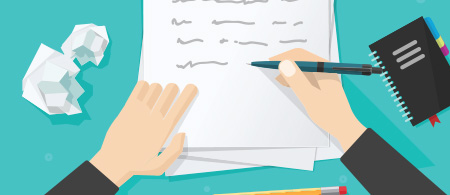 Has Turning Point helped you face uncertain times?
Share Your Story
THANK YOU FOR YOUR SUPPORT OF OUR GOD-GIVEN MISSION:
Delivering the unchanging Word of God to an ever-changing world.