Today's Radio Broadcast
.
FEATURED ON RADIO
---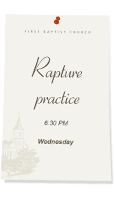 Rapture Practice!
6:30 p.m. Wednesday Night!
Can you imagine walking into church one Sunday and seeing this announcement posted on the bulletin board?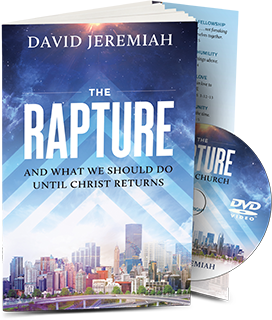 With Your Generous Gift of Support
The Rapture and What We Should Do Until Christ Returns
Gain a clearer-than-ever view of the Rapture, the Millennium, the Tribulation, the Second Coming, and other prophetic events!
Learn More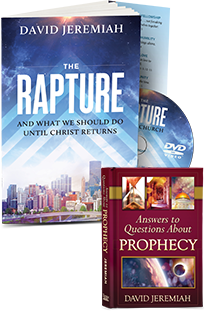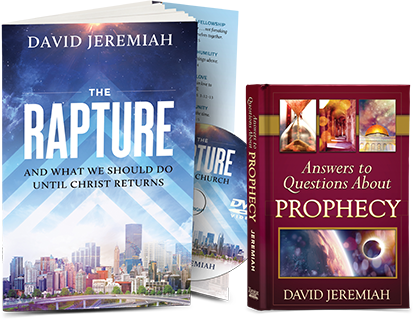 The Rapture and What We Should Do Until Christ Returns PLUS
Answers to Questions About Prophecy
Receive The Rapture handbook plus a 162-page volume filled with more than 60 questions and answers that will help you better understand the puzzling events of the End Times.
Learn More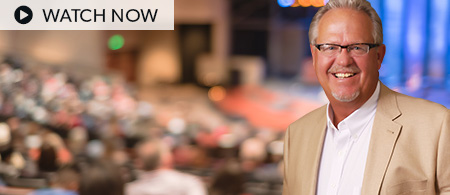 Watch and LOL Now:
"My Father Fixed Everything"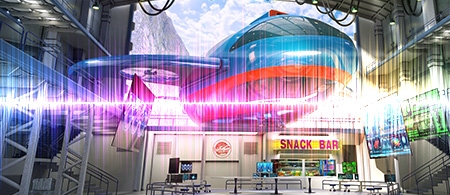 Join us on an adventure!
Listen to the latest episode of Airship Genesis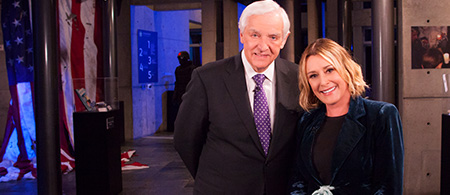 Watch Now
Prophecy Interview: Dr. Jeremiah and Sheila Walsh
From the Living In The Age of Signs Website
13 Verses About the New Heaven and New Earth
After the Tribulation, Jesus will return to earth and reign for a thousand years. He will cast Satan and everyone who has rejected Him into the lake of fire, where they will stay forever. Then a new heaven and a new earth will be established. God will make all things new, and the curse of sin will be forever reversed. I encourage you to study this topic so that you will understand the glorious future that awaits God's children....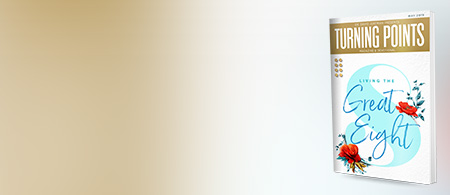 Exclusive magazine from David Jeremiah
Request your free magazine today!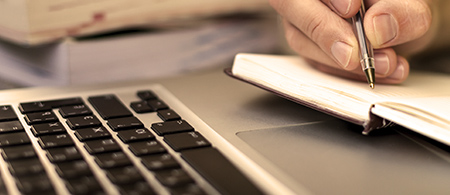 We want to hear from you!
Share Your Story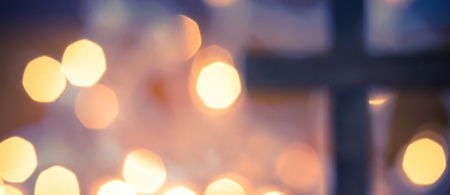 Foundations of the Faith
How to become a Christian