Today's Radio Broadcast
January 22, 2019
Proverbs About Prayer (Pt. 2)
You can't always control your circumstances, but you can control how you respond to them. Are you intentional about being hopeful and thankful? Dr. David Jeremiah takes a closer look at what the Bible says about fostering a rich prayer life – one that's marked by a spirit of hope and thanksgiving.
FEATURED ON RADIO
---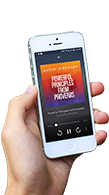 Mobile App for Apple and Android Phones
Access Turning Point Television broadcasts, exclusive articles, devotional readings, on-demand access to archived radio messages, and more through our robust app.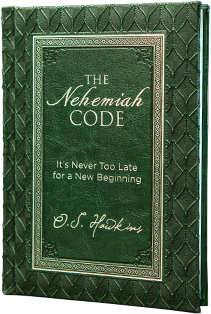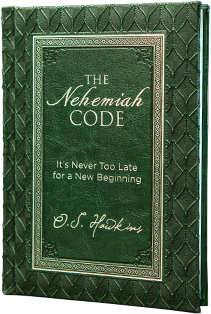 The Nehemiah Code
It's Never Too Late for a New Beginning
This year, most of us will find ourselves rebuilding something. Discover Nehemiah's secrets to success, his hidden "code," which can enable you to rebuild broken walls in your own life and reinforce your own legacy. Get started today
Learn More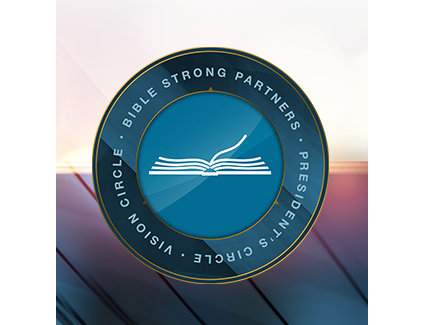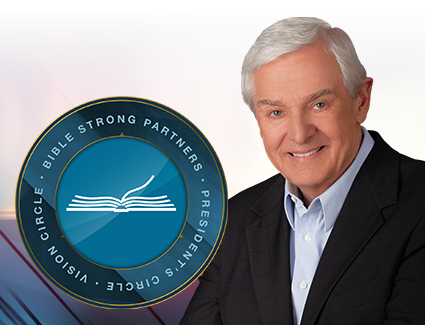 Minister to a World in Need
Bible Strong Partnership
Join Turning Point's family of committed Christians who share our passion for delivering the unchanging Word of God to an ever-changing world.
Learn More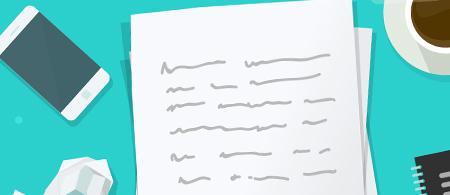 What has been your greatest turning point?
Share Your Story with us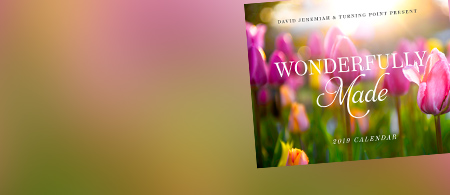 Limited availability
Wonderfully Made 2019 Calendar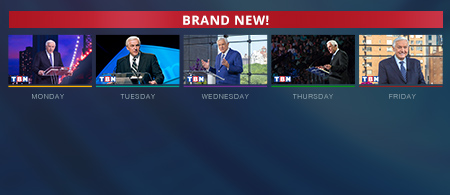 Expanded programming
Watch Turning Point Television Daily on TBN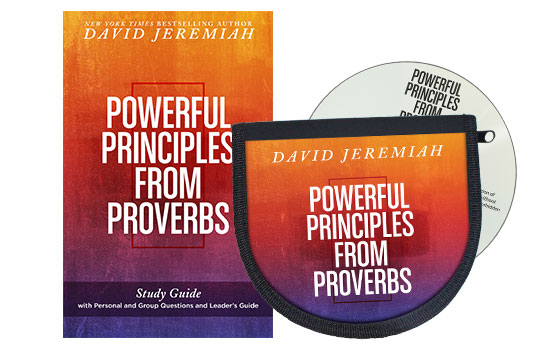 Powerful Principles From Proverbs
The Word of God is timeless in its truth, and the writers of Proverbs have provided particularly practical advice for bringing order out of the chaos called life. Where confusion reigns—in finances or friendships, family or faith—wisdom can restore order.
Our culture of education has mistaken knowledge and intelligence for wisdom. Many of us hold the knowledge of the ages in the form of smart phones, but we haven't gained wisdom. Proverbs reveals there is only one source for acquiring wisdom, and it is available to all—no data plan required.
Dr. Jeremiah's Powerful Principles from Proverbs series examines nine crucial areas of life. As you tune in this month, use the companion study guide and CD series to deepen your understanding and increase your personal application.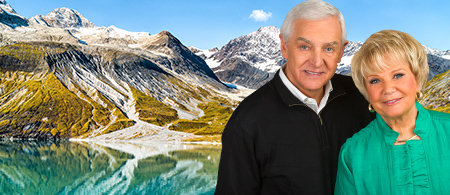 A distinctly Christian cruise experience
Turning Point's Alaska Cruise | July 2019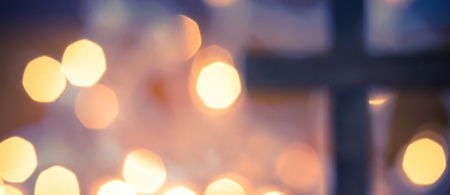 Foundations of the Faith
How to become a Christian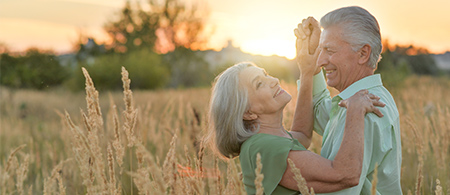 Support ministry for future generations
Jeremiah Legacy Society